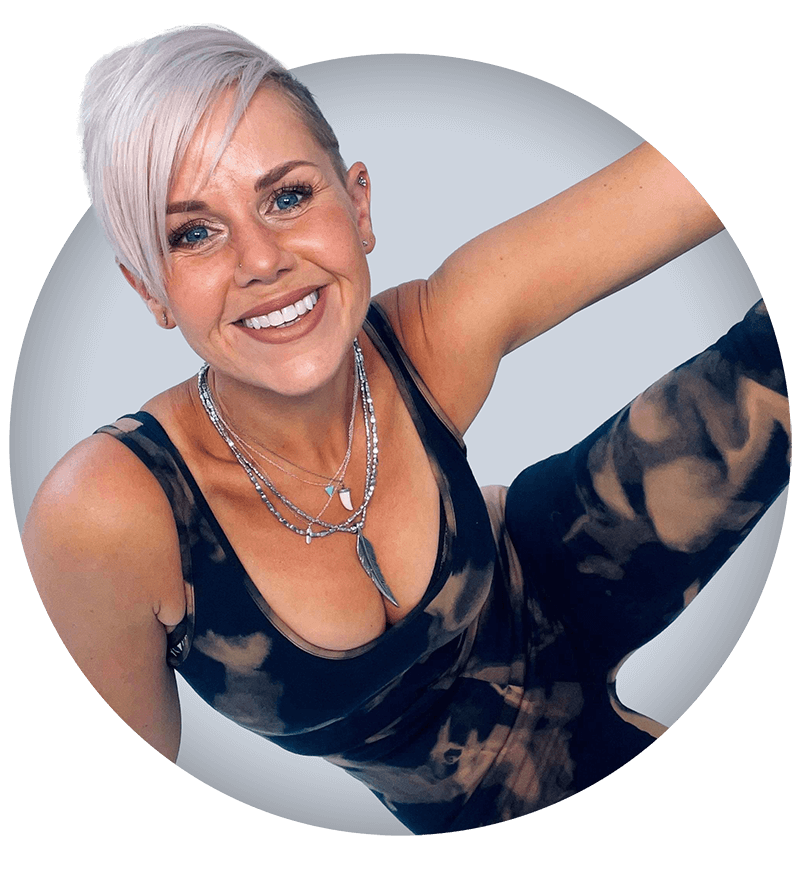 I'm Mel and I've been teaching Pilates and Yoga since 2009. Assisting people through movement is my passion and helping other people feel better in their bodies is my favourite work. I believe ANYONE can use movement to benefit their physical and mental health…they just have to do it!
When it comes to Yoga, I love to teach neuro-diverse populations, including children and young adults.
With Pilates, my special interests are hyper-mobility, Osteoporosis and the Menopause. I have developed and deliver Menopause workshops, aimed at those in their late 30s and onwards.
I also offer 1-2-1 Reformer Pilates in my dedicated home studio. Reformer Pilates is THE celebrity workout, practised by the likes of Adele, Jennifer Aniston, the Kardashians and David Beckham. Reformer Pilates is for all, whatever your fitness level or physique. From rehabilitation clients that need the support of the springs to enhance their recovery, to desk workers that sit too much, pro athletes and anyone on a pre- or postnatal fitness journeys, Reformer Pilates exercises can be progressed or regressed to suit the individual, challenging whole body strength, stability and flexibility.
Enjoyable classes, precise instruction & explanation of what each exercise does & why.

Thoroughly relaxed after each session.
Fabulous teacher, great sessions and you have the best night's sleep after each session
Take a look at my LIVE schedule and BOOK your sessions here
Come and talk to me if you'd like to know more about Pilates, Reformer Pilates, Yoga, Yoga for Autism or Kid's Yoga.
Give me a call or text: 07795165047
Drop me a message using the contact form below.